How To Become A LEGO® Education Certified Teacher Trainer
By facilitating practical, pertinent, and entertaining professional development for teachers in our partner schools, districts, and out-of-school education organizations within Dubai, UAE, and the rest of the Middle East and GCC, LEGO® Education Academy (LEA) Certified Teacher Trainers play a crucial part in bringing meaningful learning to students through LEGO® Education Solutions.
Here's what you need to become a LEGO® certified teacher trainer:
Understanding of STEAM Education from K–12. PK–12 lead classroom teaching experience required with a track record of success. Required is in-depth familiarity with American PK–12 educational standards (NGSS, CSTA, Common Core). Preferably with previous teaching experience in STEAM.
For educators in grades PK–12, previous experience organizing professional development and training is necessary. Preferable experience as a teacher educator, instructional supervisor, or coach for students in grades PK–12
Experience with LEGO® Education Solutions preferred. Experience with robotics competitions (e.g. FIRST) preferred
Work requirements: Able to collaborate with colleagues using virtual technologies (e.g. Skype, WebEx). Able to travel for face-to-face training facilitation. Able to lift and carry up to 25 pounds. An open mindset and willingness to take feedback and continuously improve.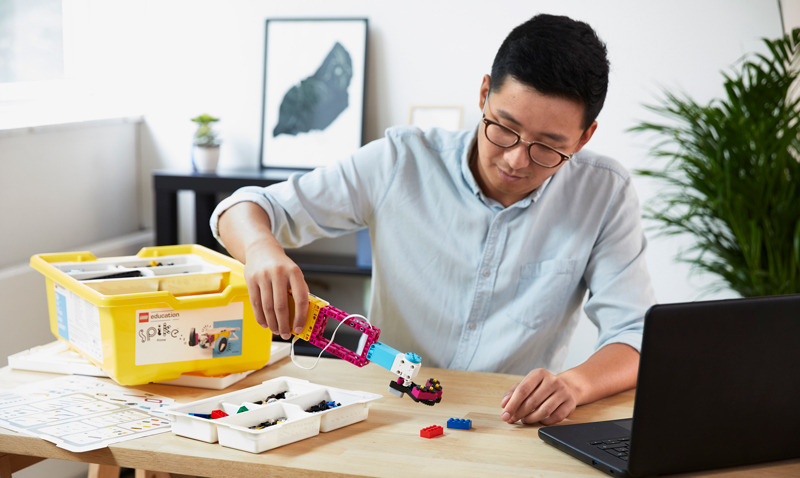 Some other frequently asked questions you might have;
Is this position paid or unpaid?
This job is on a temporary basis (not full-time, part-time, or temporary). For in-person training, trainers are paid a daily rate; for online training, they are paid an hourly rate.
How often are training days? Can I take part if I work another job?
During the academic year or the summer vacation, in-person training may take place on weekdays, weekends, and/or holidays. During the academic year, most take place on typical weekdays. Four consecutive days are dedicated to on-site certification training. Trainers must be available for a minimum of six training sessions per year. As this depends on availability, matching for product/relevant grade-level experience, and region, trainers are not guaranteed a specific number of training each year.
Are there continuous prerequisites or open doors for advancing once confirmed?
Coaches should meet a bunch of execution necessities every year to keep up with confirmation. Continuous learning with different mentors happens consistently, essentially through virtual commitment.
When is the following confirmation program? What does it involve?
The following confirmation program dates still can't seem to be booked. The focal point of the program is on the capabilities expected to work with LEGO® Education Academy's proficient turn of events and requires advanced information on LEGO Education items. Competitors without related knowledge to an extensive variety of LEGO Education items should concentrate on the groundwork for the confirmation program by participating in independent item investigation/execution (center items might be lent).
I'm now a Master Educator with LEGO® Education. May I all the while becoming a mentor?
Ace Educators who apply and are acknowledged to be Certified Teacher Trainers should leave the Master Educator program to seek the Trainer certificate.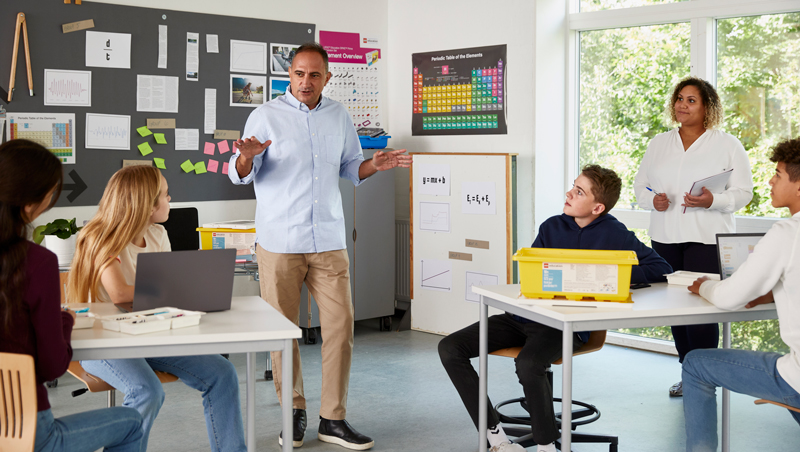 LEGO® Education has a 30-year history of creating instructive assets and arrangements that make getting the hang of drawing, testing, and a good time for all ages. Worldwide, we are trying to arrive at 100 million understudies with our LEGO® Education Solutions by 2032.
LEGO® Education Academy gives proficient advancement projects to educators looking to foster training and learning skills to help understudies to prevail in STEAM learning.
Utilizing LEGO® Education items and educational programs, instructors foster abilities and methodologies to convey dynamic, involved guidance which empowers understudies' basic and inventive reasoning. These advancement programs are driven by ensured LEGO® Education Academy Certified Teacher Trainers.
As a mentor, you will be upheld with excellent expert improvement materials that have been tried and supported by instructors. You will turn out to be important for the LEGO® Education Academy Certified Teacher Trainer Network, where you'll share thoughts across business sectors to help each other work on your assistance of grown-up learning.